Ditch Phone, Pick Hoop & Make a Whirl
Whether You're a Beginner or a Pro; you still need US!
Why Should You Start HulaHoop TODAY?
Makes Workout Super-Fun
In this technology-driven world, workout is important to keep your body fit. But boring exercises can demotivate you. Hooping fills the gap with lots of fun.
Tunes Body & Mind
Human body & mind often choose different paths and that's where the peace is lost. With Hulahoop, you will learn to be in the present and embrace it.
Builds Agility & Balance
Unlike other activities, Hooping activates muscles in your entire body and with practice strengthens the core and improves body balance.
Why Should You Learn from US?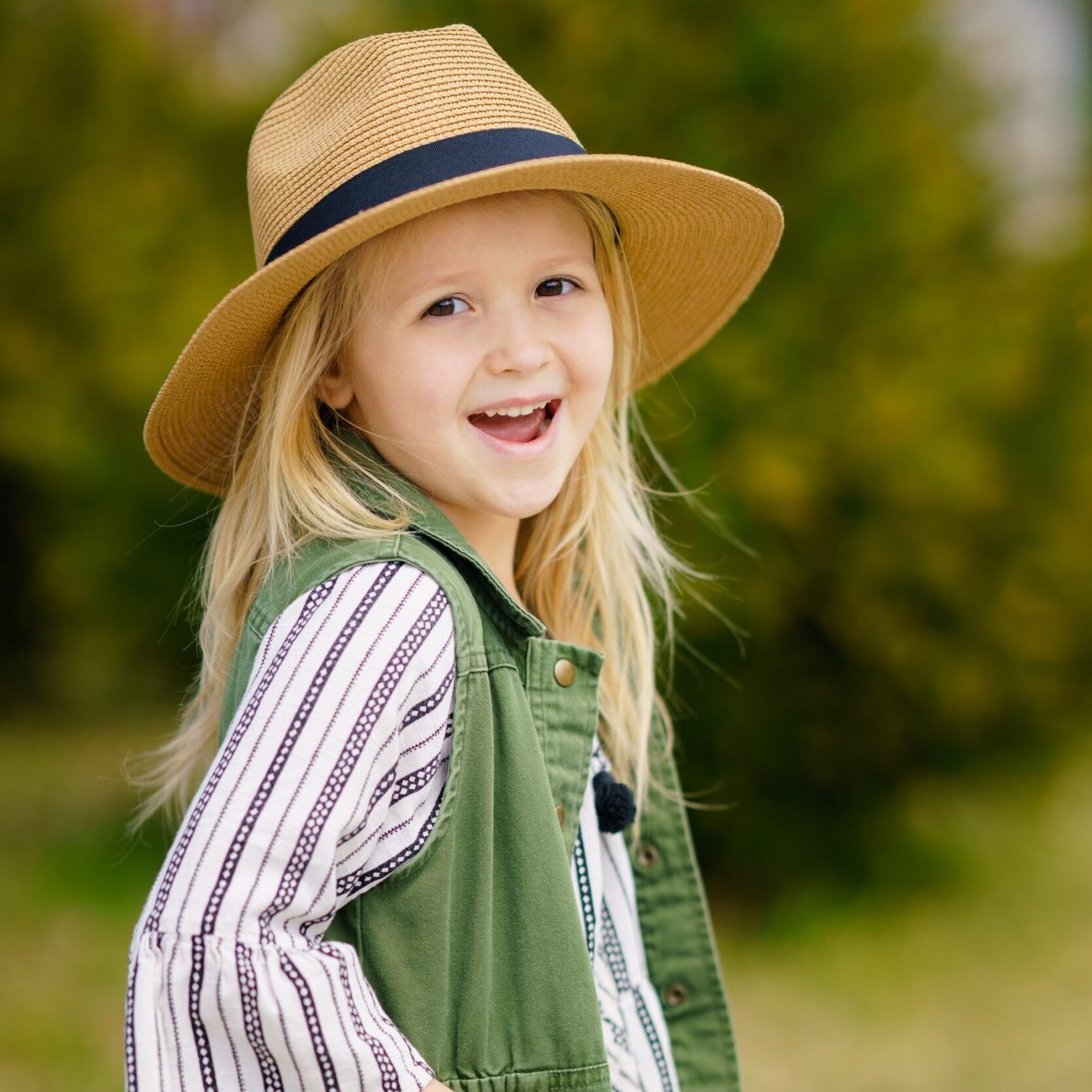 Actionable, Accessible & Amusing
Kids are extremely impatient and tend to lose the motivation if the results don't show up immediately. To keep the energy alive, courses at HulaHoopKids are result-driven from day one, easily accessible, live, interactive, and fun.
Courses Designed from Professional Trainers
Trainers make or break any learning session. Thus, to maximize learning and fun, we follow a very strict procedure for onboarding trainers. Each of them has a rich background in hooping with years of training experience.
Only All-Online Hulahoop Classes w/ 100% Results
Activity-based training may be difficult online but it isn't impossible. And we've cracked the code to make it 100% successful. This has made us one of the very few hula hoop platforms in the world that can reach every student's door with guaranteed results.
Special Coreo for Special Occasions
You want your kid to flaunt their skills at a social function or a nearing festival? Don't worry, we got you!
Functions
New Movie
Ganpati
Holi
Got more questions? Ask away, we'll be pleased to answer them all.
Are you ready to start your hooping now!!